Last week, we learned of a cool contest, the 200 Word RPG Challenge. The contest is exactly what is sounds...

As I write this, I can look at the blog feed of this site and see that the second article...

It has been a long time everyone. I have been working on a few things over the last few months,...

With 2016 behind us and 2017 before us, we have the need to set new goals for the new year....

We at Divine Knight Gaming love our tech. We use some great technology to help us make our games and...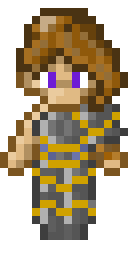 Over the weekend, Willis sent me the completed walk animation for Charnette. We have already seen her sprite in an...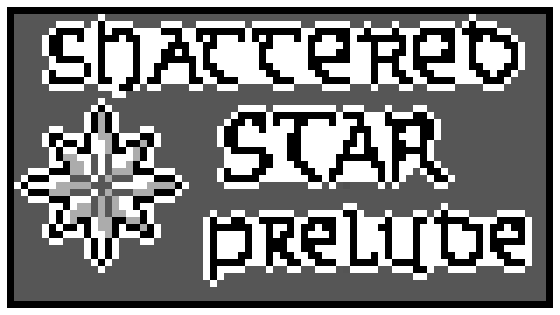 The world of Shattered Star is full of villains and monsters. What good would a game like this be without...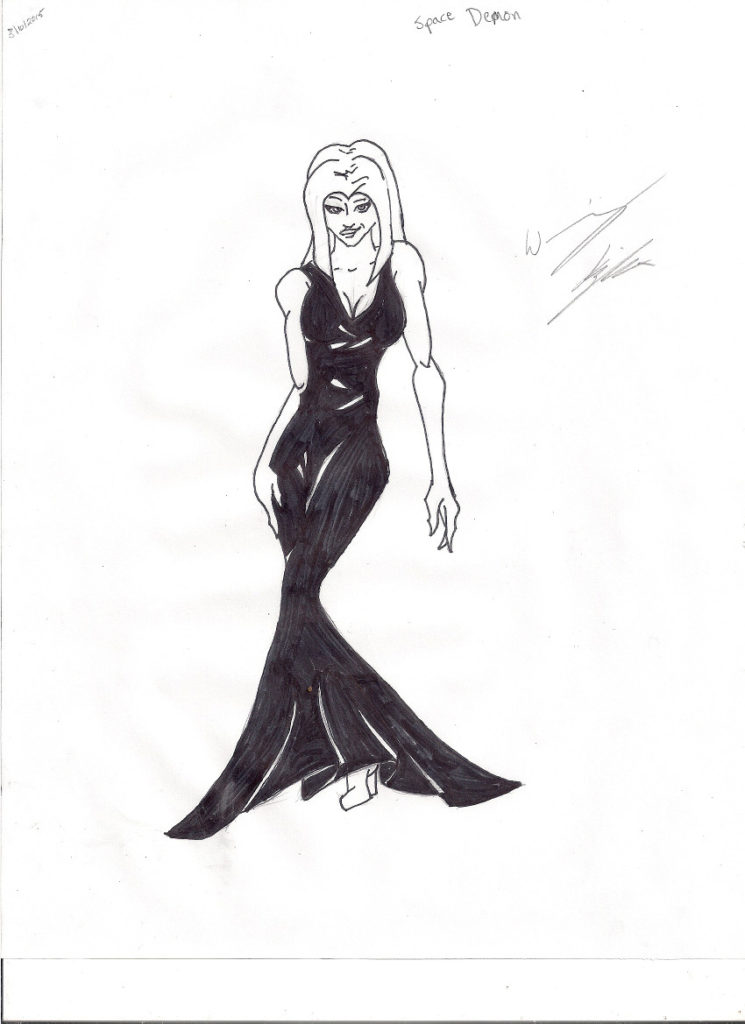 While I am plugging away at Shattered Star: Prelude, Willis is busy with concept art and game art for Shattered...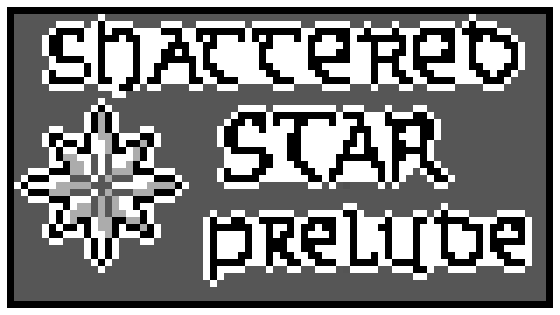 Hello everyone. We are sorry to have been away for so long. We have been working, at least as much...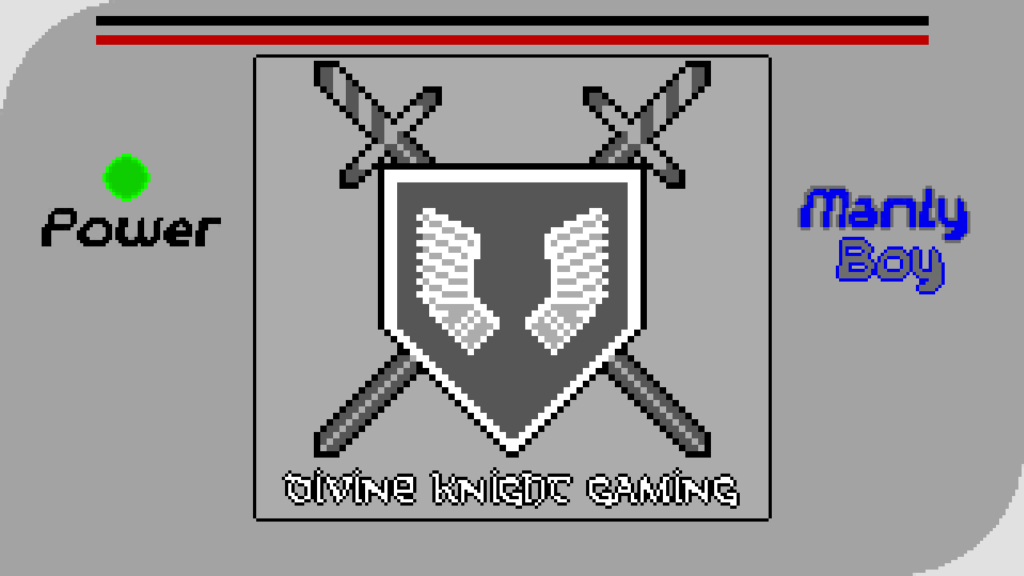 After a great showing at Super! BitCon, we have made a number of updates to ManlyBoy and have released ManlyBoy...