Tutorials
Divine Knight Gaming believes in helping out others whenever we can. That is why we plan on posting tutorials for the variety of tools we use to make our games. Click the images to go to the tutorials.
So first up is a tutorial on how to make a Memory Match game in AS3 using Flex.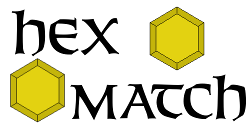 Next We have a tutorial for creating a pop up style dialog box and buttons using AS3 and Flex.