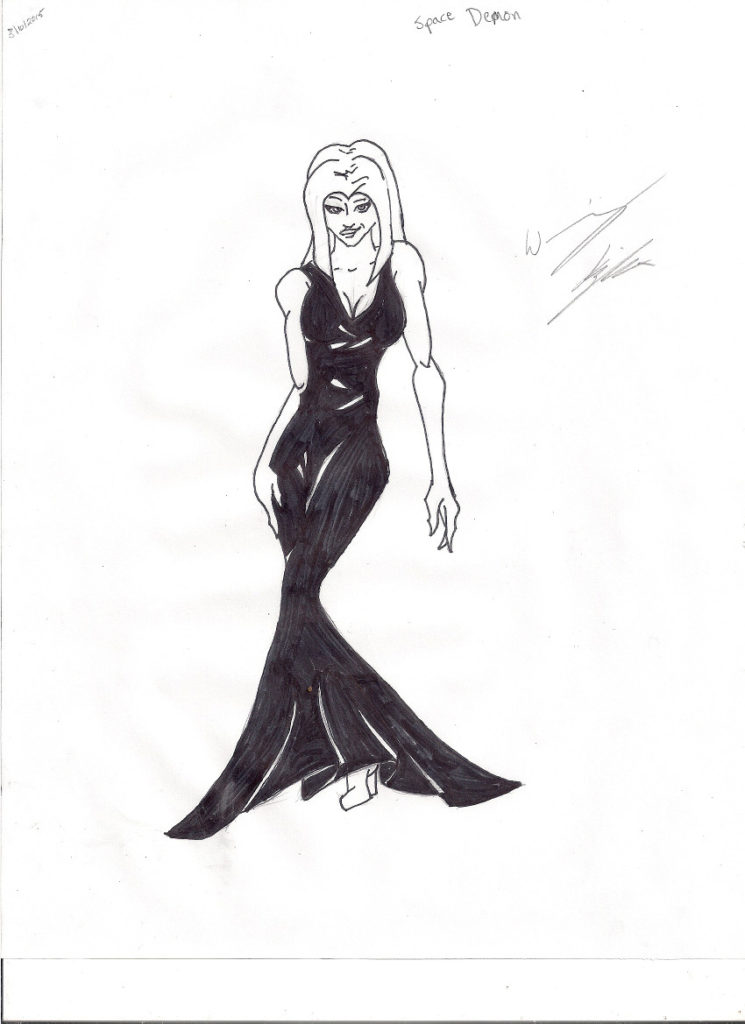 While I am plugging away at Shattered Star: Prelude, Willis is busy with concept art and game art for Shattered...
This weekend, I updated the title image for Demon's Hex. It didn't really need it, but I thought it would...
To get something out there, this game will be based on a hexagonal token battle system. So all these characters...
It has been a while since starting this website and it is now time for our first update on our...