With 2016 behind us and 2017 before us, we have the need to set new goals for the new year....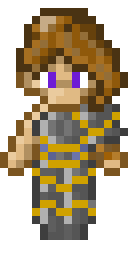 Over the weekend, Willis sent me the completed walk animation for Charnette. We have already seen her sprite in an...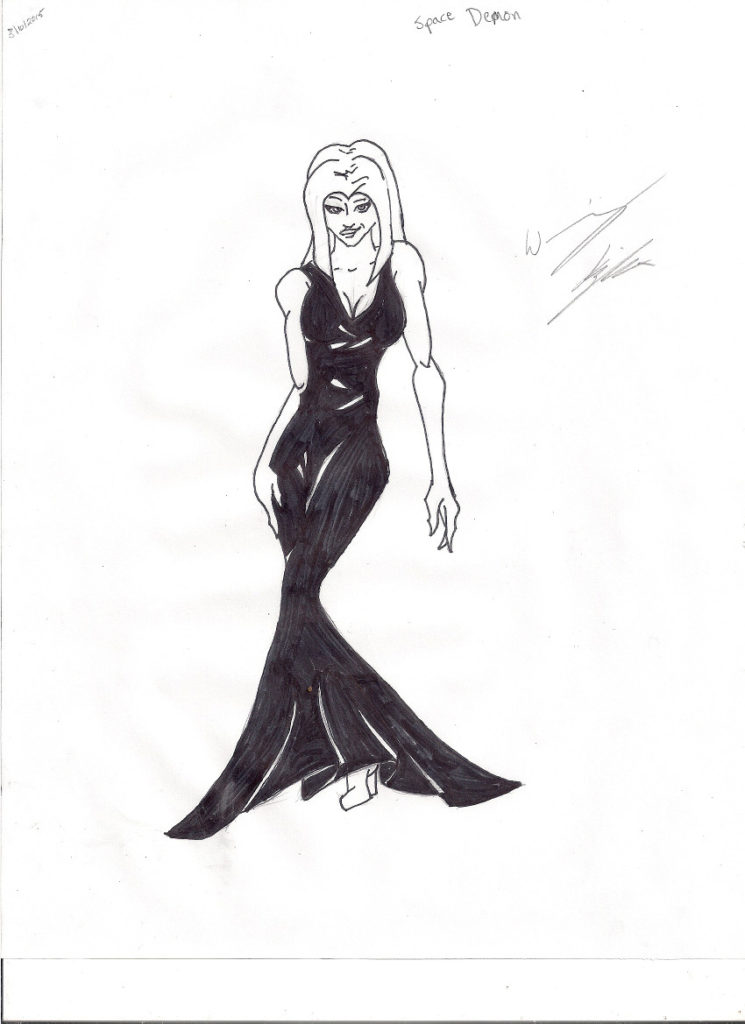 While I am plugging away at Shattered Star: Prelude, Willis is busy with concept art and game art for Shattered...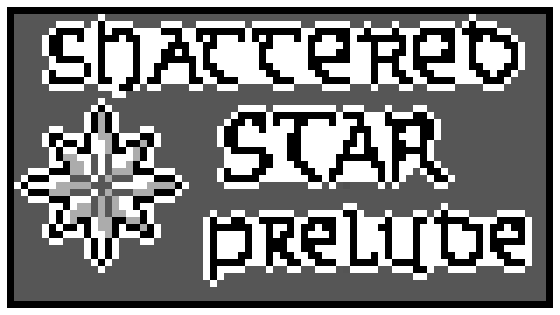 Hello everyone. We are sorry to have been away for so long. We have been working, at least as much...