Exciting News For Super! BitCon
We got our stickers in the mail. These look great and we hope that those who come by our booth love them.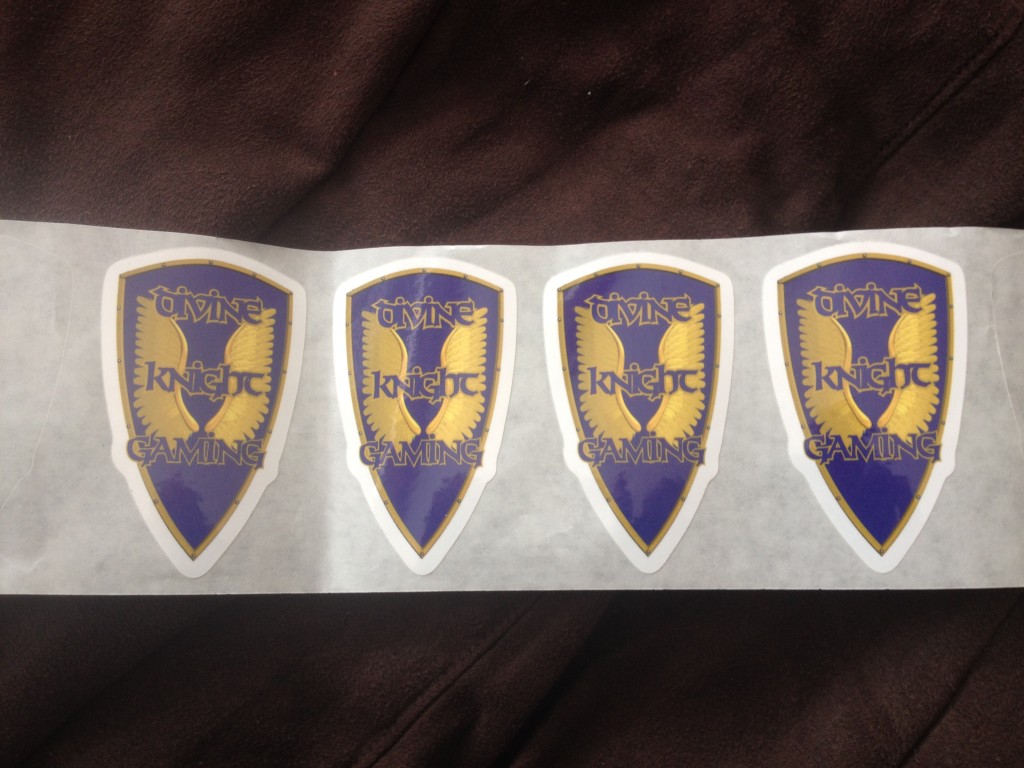 We also have a great gaming setup to have on display. We will have an Ouya hooked up to a tv with a Gameboy themed game bundle for people to play while they visit our booth. This bundle will host three games that show off a little of what we can do.
The game will have three parts. The first is an Ouya port of our Amazing Mazes game. This is a great game and it has a lot of potential for people to compete with each other as they try to reach the top time on the mazes.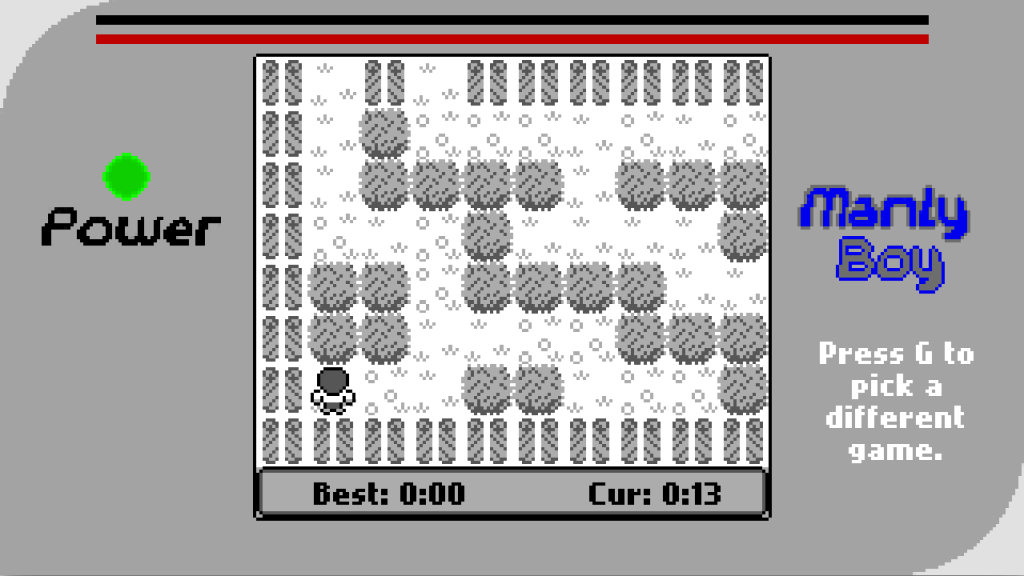 The next game is one I actually made this past week in just two days. I wanted to get my creative and development juices flowing for the event and making this game helped a lot.
This game is a vertical shooter with a space theme. This game will also give people a chance to play and try to beat each other's top scores. The game is actually pretty difficult once you get a little bit into it. But that is by design.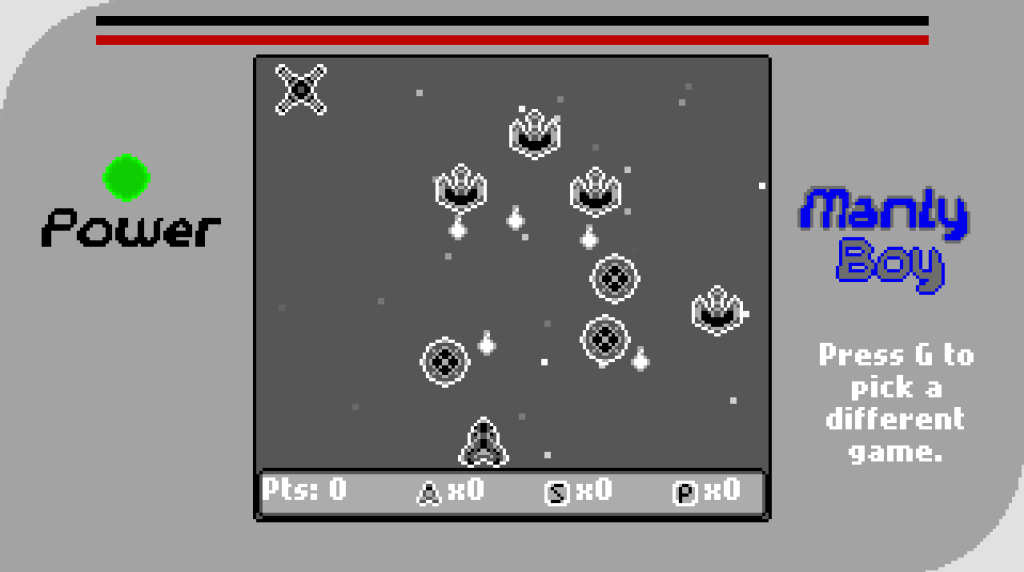 Finally, this bundle will feature the prototype for our next game. This prototype will also act a bit like a precursor to our current game project as well. Providing a little back story about Charnette's family and the island she finds herself stranded on.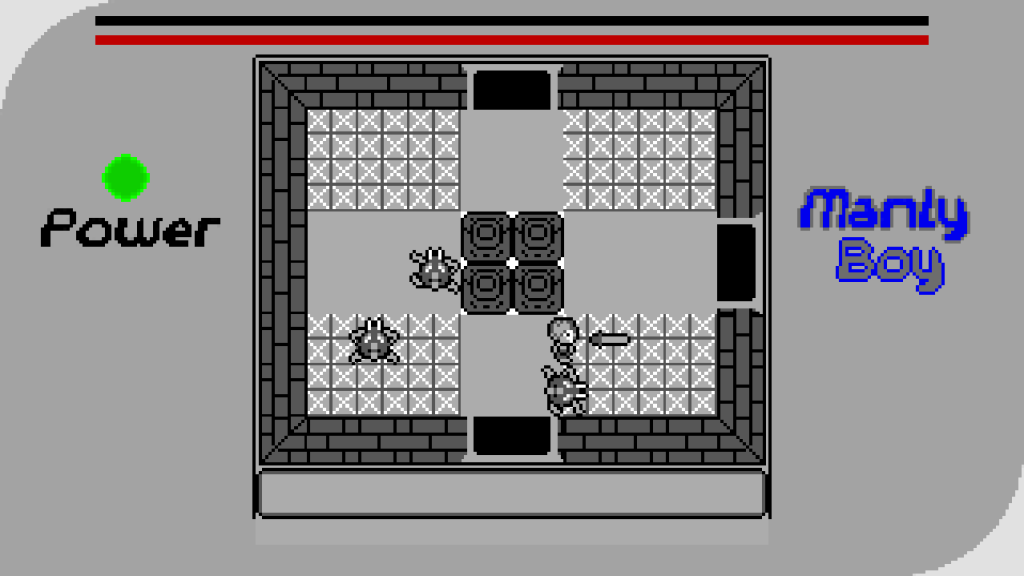 But that is not all. During the course of the two day event, We will be making a game during a personal Super! BitCon game jam. This is a challenge we are taking up to kind of set our booth apart from others in the area.
During this jam, Willis and I will have our computers set up with monitors facing outward that will mirror our development screens. This will give people visiting a chance to see how we work, what tools we use, and a final game by the end of Sunday. We hope that you like what we make.
During this time, we will have a tip jar both physically and digitally set up and people can donate to our cause while they are there. Everyone who donates will get a Sticker. Also, everyone who donates will get the first copies of the game we make at the event if they leave us their email address.
We hope that you like what we have planned and we look forward to seeing you all there.